Third language vocabulary acquisition: The influence of Serbian and Hungarian as native languages on the English language
Ivana Cvekić

Alpen-Adria-Universität Klagenfurt, Department of English
Abstract
This paper examines the influence of bilingualism on the use of vocabulary learning strategies during the acquisition of a third language. More precisely, it debates whether having a knowledge of two languages is beneficial for the awareness and frequency of strategy use. In this analysis, the use of learning strategies of pupils bilingual in Hungarian and Serbian language is compared to their monolingual peers of Serbian language while acquiring English as a third language. Since third language acquisition (TLA) is a relatively new and unexplored area, little research has been done on this specific topic. This particular study is situated in Serbia and used a 5-point Likert scale questionnaire as a way of collecting data consisting of two parts. The first part was based on three questionnaires on vocabulary strategies proposed by Gu and Johnson (1996), and Schmitt (1997), and on Oxford's (1990) Strategy Inventory for Language Learning. The second part consisted of pupils' suggestions and thoughts on learning strategies, together with their background information. Further discussion focuses on the use of bilinguals' vocabulary strategies and their frequency compared to monolinguals'.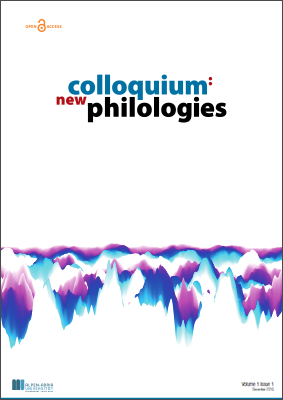 Section
Language and Linguistics: Results
Keywords
bilingualism; learning strategies; vocabulary; third language acquisition
This work is licensed under a
Creative Commons Attribution 4.0 International License
.