Crossing Boundaries in Multi-Sited Ethnography
Translocal Communities and Redefining "Field" in Transnational Migration Research
Xujie Jin

East China University of Science and Technology
Abstract
This paper draws upon several transnational theories from Glick Schiller, Wimmer, Faist, and Sassen and analyses the major theoretical and methodological shifts in migration studies. In response to such changes, multi-sited ethnography has been introduced as a main research method; it differs from the traditional way of doing migration research, where spatially-defined ethnic minority communities serve as the primary fieldwork sites; instead, moving between different sites allows researchers to follow individual migrants, whose social networks have become the main focus. Moreover, such a research method also redefines the traditional notion of "field", which is now believed to be with blurred and softening boundaries. Through my research project, I have analysed how translocal communities constitute global diasporic networks; I have also come to the conclusion that transnational migrants themselves are involved in very fluid patterns and complex processes of identification and affiliation; their social networks, which consist of multiple relationships such as familial, economic, social, organisational, and political, are not geographically bounded, but these networks cross over and connect different types of social spaces in a wide variety of cultural, institutional, professional, and other kinds of context.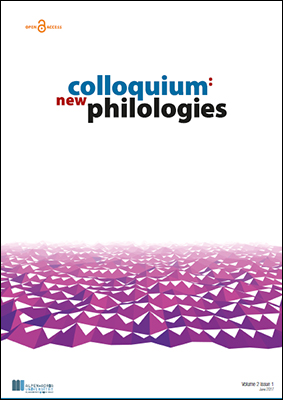 Section
Literature and Culture: Results
This work is licensed under a
Creative Commons Attribution 4.0 International License
.