'Fick Dich Südtirol' – Dissatisfaction and Dissent in South Tyrolean Rap Music
Nicole Stuckey

Leopold-Franzens Universität Innsbruck
Abstract
This paper aims at showing how German language rap in South Tyrol, a bilingual region in Northern Italy, expresses dissatisfaction and dissent. Since the region seems to be so utterly different from American inner cities, and research on it is practically inexistent, the author, herself a native to the area, wished to examine if and how South Tyrolean rap music expresses social criticism and frustration. In a qualitative sociolinguistic investigation, selected lyrics from one particular rap crew, Homies 4 Life, are interpreted and analyzed against a theoretical background, South Tyrol's history and bilingual and bicultural reality, focusing on the contents as well as language use. Furthermore, the investigation draws on interviews carried out with several hip-hop artists from the area by the author. The results demonstrate how these artists vocalize social criticism and frustration concerning politics, linguistic and cultural segregation between the language groups as well as racism, in both standard German as well as the local Tyrolean dialect, using humor, vernacular language, offensive language, and dissing and boasting.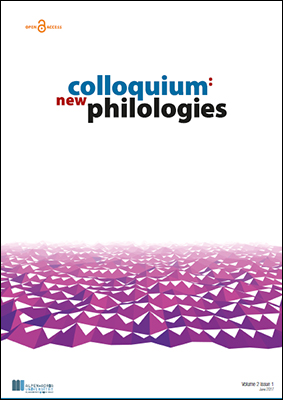 Section
Literature and Culture: Results
This work is licensed under a
Creative Commons Attribution 4.0 International License
.