Knowledge Transfer in the Social Sciences and Humanities (SSH) – Definition, Motivators, Obstacles, and Visions
Daniel Wutti

Institut für Mehrsprachigkeit und Interkulturelle Bildung, Pädagogische Hochschule Kärnten – Viktor Frankl Hochschule

Markus Hayden

Alpen-Adria-Universitä Klagenfurt
Abstract
While knowledge transfer in economic and technical sciences is a matter of frequent research, knowledge transfer in social sciences and humanities (SSH) has not been examined sufficiently in the last few decades. In order to fill the research gap, this paper presents results from a study conducted at an Austrian university. Eighteen scientists were interviewed with regards to a definition, common examples, motivators and obstacles as well as visions of SSH knowledge transfer. Interview transcripts have been analyzed qualitatively. Results were compared with quantitative data derived from the research documentation system of the university.
A comprehensive definition of SSH knowledge transfer is presented. Motivators turned out to be closely linked to perceived personal and civic duties. Obstacles were described as being attributable to a focus on 'science to science' achievements within the scientific community.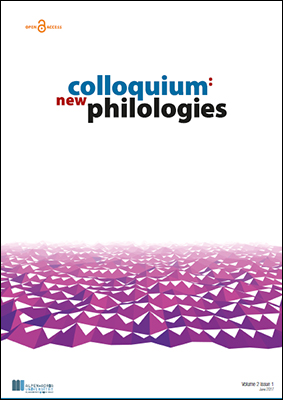 This work is licensed under a
Creative Commons Attribution 4.0 International License
.