The Bilingual Lexicon and Language Skills – A Detailed Look
Verena Novak-Geiger

Alps-Adria-University Klagenfurt
Abstract
Different models have tried to find an answer to the organization of the bilingual language organization. Connectionist Models, e.g. BIA, BIA+, postulate an integrated network and a language non-selective access to the bilinguals' mental lexicon. Accordingly, a language conflict appears in bilinguals when accessing words. The language conflict predicts slower reaction times of bilinguals on interlingual homographs. Here, German-English bilinguals, German-English high proficient users of English and German-English low proficient users of English performed a general lexical decision task on interlingual homographs, non-words, English and German control words. Group's reaction times showed no significant differences. The results cannot account for BIA or BIA+ but for the also discussed modularity hypothesis. In addition, attention to the participants' language skills needs to be taken in future research.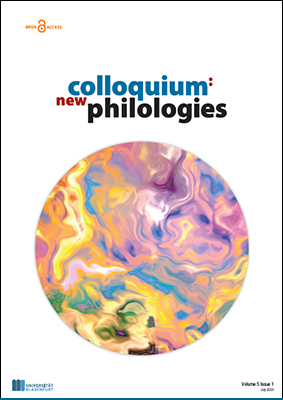 Section
Didactics and Methodology: Results
This work is licensed under a
Creative Commons Attribution 4.0 International License
.